Applications are invited from eligible Indian Nationals for filling up the following posts on direct recruitment basis. D.A., H.R.A., Transport Allowance etc. will be admissible as per the rules of this Institute.
Registrar (01-UR) - Pay Level 13;
Controller of Accounts (01-UR) - Pay Level 11
For essential qualifications and other details please log on to our website saha.ac.in.
Applications in the prescribed format may be sent to the
Professor-in- Charge, Registrar's Office, Saha Institute of Nuclear Physics, 1/AF,Bidhan- nagar, Kolkata-700 064 so as to reach on or before 25th March, 2019 by post.
No.:SINP/Estt/Advt/04/2019 Dated: 22.02.2019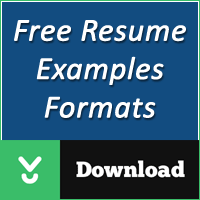 Candidate Profile
Education : Any Graduate
Looking for Any Graduate graduates profile.