No. of Vacancies :
CT/GD
Male/85 Post
Female /18 Post

CT/Tradesmen
CT/Barber
Male/7 Post
Female/2 Post

CT/Cook
Male/5 Post
Female/2 Post

CT/Mochi
Male/1 Post

CT/Safai Karmchari
Male/5 Post
Female/4 Post

CT/Water Carrier
Male 5 Post
Female 3 Post

CT/Washer man
Male/2 Post

Qualification : 1. The candidate must be a citizen of India. 2. The candidate must have passed 10th/ Matriculation examination or its equivalent.
Pay Scale : Rs.5200-20,200

Physical Standard Test (PET) :-
Male : 153 Cm Height (Minimum) : Min Chest : 74.5 Cm (Minimum Expansion 5 Cms)
Female: Height (Minimum) : 140.5 Cm
Selection Process : The selection will be on the basis Written exam.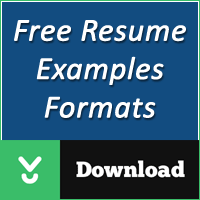 Candidate Profile
10th Pass (SSC)
Looking for 10th graduates profile.