Experience using job boards such as Dice, Monster, Tech Fetch, CareerBuilder.
Strong knowledge and working experience on W2, 1099 and Corp to Corp (C2C).
Hands on experience in contract, permanent, contract to hire positions.
Experience in various search/sourcing methods, including LinkedIn, google search strings.
Screening and shortlisting of resumes according to the requirements.
Excellent communication skills and strong negotiation skills handling US Citizens, Green Card holders, EAD and H1B.
Understand the client requirements and submit profiles as per the client requirements.
Should be good at communication levels.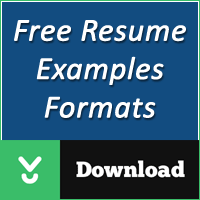 Qualities Needed for This Jobs
Us Recruiter, Us It Recruiter, Us Technical Recruiter
Candidate Profile
Us It Recruiter Exp: 0.6 To 6 Years Work Company : Fss (federal Soft Systems) Location: Hyderabad (kphb) Notice Period : Max 30 Days Job Type : Permanent
Looking for Any Graduate graduates profile.