Our client M/s Abdullah Faleh Al Dossary Sons, a leading contracting company engaged in construction projects of oil & gas, refinery, petrochemical and allied industries is hiring QA/QC Civil with the following eligibility for their projects in Saudi Arabia.
BE/B Tech or Diploma in Civil Engineering with 5 Years Experience out of which at least 4 Years in Saudi Arabia.
Refinery & Petrochemical Plant experience is mandatory,
Client interview to be held in Hyderabad, Kerala & Tamil Nadu.in 3rd week of Dec-2018.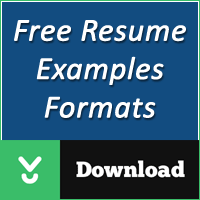 Qualities Needed for This Jobs
Qc Civil, Qa/qc, Quality Control, Civil Inspector
Candidate Profile
5+ Yrs Of Exp In O&g Constructions.
Looking for B.e/b.tech,diploma graduates profile.