1)The candidate shall be responsible for developing Instrumentation and Control
Systems Basic Engineering Packages which includes development of P&IDs (basic
controls and instrument selection), Control and Interlock Narratives, sizing of Control
valves and Flow elements, Instrument data sheets, Instrument Index, etc.
2) The role would require understanding of Basic Process Control Systems and Safety. Under general supervision, perform all conventional aspects of the functional area subject matter, devise new approaches to problems encountered, plan, schedule, and conduct work requiring judgment in the independent evaluation, selection, and adaptation of
engineering techniques, procedures, and criteria.
3) The candidate shall provide technical guidance to less experienced engineers. Job
tasks, correctly performed, impact indirectly on cost containment, efficiency, profitability
or operations.
4) Candidate shall be managing direct reports, establishing individual performance goals
and objectives and reviewing performance against objectives.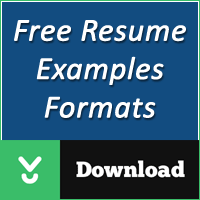 Qualities Needed for This Jobs
Instrumentation Design, Basic Engineering, C&i Desing
Candidate Profile
Candidates Must Have Offshore Project Experience For Oil & Gas Industry. Excellent Design, Engineering Experience Required. All Position Is Based At Chennai, Interview Will Be Conducted On 27th April At Mumb
Looking for B.e/b.tech graduates profile.