Job Profile
Conduct internet-based research of target segments to build/update and maintain a database of prospective clients and key decision makers.
Extensive online searches and maintain databases which includes contact details for prospective clients.
Run email campaigns.
Generate leads through email campaigns.
Create, maintain, and update client prospective data in a CRM software.
Meet and exceed targets for generating qualified leads on a regular basis.
Maintain and update tracking sheets.
Prepare database reports.
Note: Though cold calling, outbound sales, and tele-sales experience with international
clients is not essential, candidates with such experience will be given preference.

Candidate Profile
2+ years of experience in a market research profile.
Should be internet savvy and be able to research for information using various search engines, directories, and networking related sites.
Flexible thinking and problem solver who enables quick resolution to unique challenges
Deadline-driven.
Willingness to perform cross-department functions as and when needed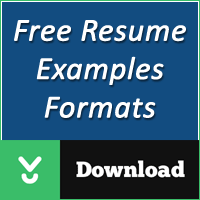 Qualities Needed for This Jobs
Writing Industry-specific Blogs, Content Marketing, Preparing Market, Seo Specialist, Market Content Writer
Candidate Profile
Job Title:marketing Content Writer And Seo Specialist Department:sales And Marketing Team Supervisor:pod Leader Location:pune ( Viman Nagar) Experience:2 - 4 Years Key Skills:writing Industry-specific Blogs, Content Marketing, Preparing Market
Looking for Any Graduate / Post Graduate graduates profile.