1)Work at site as per drawings, details & micro schedule.
2)To compare architectural drawings with RCC drawings before starting work and if any discrepancy found discuss with APM.
3)Study the form work plan & carry out all the shuttering work as per form work plan only.
4)Study the BBS given by APM & carry out all reinforcement work as per BBS only.
5)Daily site activities pour card, checklists & checking with client engineer, consultant etc.
6)Keep follow up with RMC / site plant for timely concrete delivery.
7)Arrangement of available resources as per schedule and work front.
8)Co-ordinate with APM for site related issues.
9)Maintaining all actual JMR with Client sign & submitting to APM.
10)Maintain delay report of specified/responsible area & submitting to APM.
11)Check available material (steel, shuttering etc) quantity and required quantity and inform to APM for further necessary action.
12)Check on wastages of material.


13)Planning of day to day activities with concern staff and contractor.
14)Inform any quality problem and labour problem immediately to APM for further action.
15)Daily work quantity should be verified and checked after execution with theoretical quantity.
16)He is bounded for quality, speed and clean work with safe practice.
17)Plan concrete required in advance for next week and submit to APM.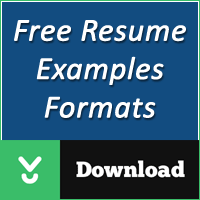 Qualities Needed for This Jobs
Candidate Profile
1)work At Site As Per Drawings, Details & Micro Schedule.
Looking for Any Graduate / Post Graduate graduates profile.