Roles & Responsibilities

Primarily sourcing the candidates through various sources.

Submitting the candidates for the suitable positions and following up.

Updating and maintaining the database, generate daily reports and update them.

Excellent knowledge of Job Portal searches on the links of Naukri Gulf, Naukri India, Times Jobs, Monster etc.

Proven ability to consistently and positively contribute in a high- paced, changing the work environment.

Ability to prioritize multiple functions and tasks and manage work time efficiently.

Screening the profiles, as per the client's requirement.

Scheduling interviews, salary negotiation and follow-up.

Update the interview feedback to candidates and responding to their query.

Follow up of the offered candidates - pre and post offer.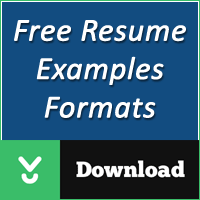 Qualities Needed for This Jobs
Candidate Profile
Spot Offer Hr Analyst One Day Interview Process.two Rounds Of Interview Contact Hr Nissi@9980003861 Send Resumes To [hidden Text] Job Description: Excellent Communication Skill With Neutral Accent.
Looking for Any Graduate / Post Graduate graduates profile.