Job Description

Designation: Sr Executive/Assistant Manager- Legal Claims.
Job location: Chennai.

Job Description:

The work involves dealing in TP and motor accident claim ,doing compromise of no violation cases.
Following up with the investigators and advocates of West Bengal, Odisha and North East areas.
Coordinating with the panel advocates for settlements of cases, and appointment of the advocates and investigators for the company cases.
It also involves drafting of Written Statements and Affidavits, executing claim registration, reserve creation, maintaining MIS, Advocates and Investigator fees payments.

Must Known Language-Tamil.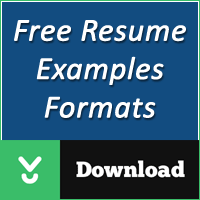 Qualities Needed for This Jobs
Legal Claims, Third Party Claims, Tp Claims, Tp, Legal, Llb, Llm
Candidate Profile
Job Descriptiondesignation: Sr Executive/assistant Manager- Legal Claims.job Location: Chennai.job Description:the Work Involves Dealing In Tp And Motor Accident Claim ,doing Compromise Of No Violation Cases.following Up With The Investigator
Looking for Any Graduate / Post Graduate graduates profile.