As a B2B Lead Generation Executive, responsible for prospecting, qualifying and generating new sales leads.
Searching for profiles and approaching them in social networks.
Identify and qualify upcoming leads into opportunity through the initial level of conversation.
Verifying the leads and finalizing on appointment.
Email marketing through an available platform and follow up via the same.
Identify the ideal customer target profile based on requirement.
Outbound international calling.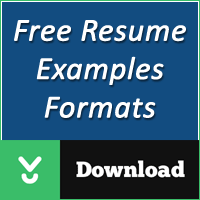 Qualities Needed for This Jobs
Candidate Profile
Strong analytical research, excel and presentation skills.
Ability to communicate complex concepts clearly.
Fluency in English.
Highly organized and competing priorities.
Looking for BBA / BBM / BBS graduates profile.