Job Description For Python Developer/Faculty
€ Carry out performance assessments to determine the skills gap between current and desirable student skill levels;
€ Design training programmes appropriate to the skills needed;
€ Develop an appropriate mix of formal and informal development activities;
€ Ensure that the learning environment and resources support learner needs;
€ Design course ware and other documents such as hand-outs, manuals and exercises;
€ Prepare the learning environment and resources, including setting up IT equipment where appropriate;
€ Deliver training programmes in formal (e.g. a classroom), informal (e.g. floor-walking) or online (e.g. e-learning and webinar) settings as per the business requirement
€ Support and coach learners using learning technologies to deliver skills;
€ Maintain appropriate records of learner development and resource allocation.
€ Evaluate the effectiveness of training programme through periodic tests and provide extra classes based on their level of understanding.
€ On the whole you are in charge to produce a quality candidate in the specified technology so that 80% of the students are place able by our placement team.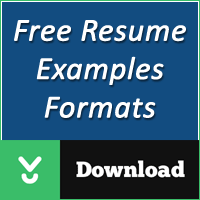 Qualities Needed for This Jobs
Candidate Profile
€ Carry Out Training Programmes To The Students As Per The Batches Allotted € Maintain Attendance Records Of The Students In The Log Sheet. € Software Development And Delivery Of The Projects And Products On Time.
Looking for Any Graduate / Post Graduate graduates profile.