Microcontrollers, relays, triacs, transformers, display interfaces, displays.
Digital and Analog Circuit Design (Gates, latches, shift registers, Transistor logics, Op- Amps etc.).
Power Circuit Design including power supply, inverters, solid state devices.
Communication Protocols for I2C, RF communication, TCP IP.
Design Consideration for EMI and EMC requirements for CE/UL and ATEX.
Test Plan documentation.
DFMA and DFMEA .
Battery powered products/ devices- Rechargeable.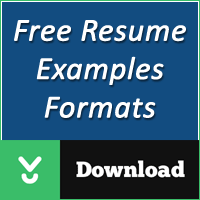 Qualities Needed for This Jobs
Signal Processing, Circuit Simulation And Refinement, Ability To Multitask, Emi/emc Testing And Mitigation Pcb Design Using Tools Like Altium, Orcad, Pads, Hardware And Software Testing And Trouble Shooting.
Candidate Profile
The Right Person For This Position Will Need Of 3-4 Years Of Experience In Embedded Hardware Designing.
Looking for B.e/b.tech,m.e/m.tech/ms graduates profile.