We have opening for Leading dubai based Freight forwarding MNC, so find below the details of the said opening :
Post €" Finance Executive Credit control
(Must experience in Fright forwarding Industry)
Exp : 3+ years
Qualification €" Any post graduation in Finance
Job Description:

Ensuring accurate posting and allocation of receipts on daily basis
Reviewing records for invoices that are pending settlement
SOA Reconciliation with Customers
Monitoring debts exceeding 45 days and credit limits and escalate as appropriate to ensure
outstanding debts are brought to a satisfactory conclusion
Ensure all queries are replied in a timely manner and are dealt with correctly and efficiently
Timely booking of invoices and payments to Shipping Liner / Vendors
Timely preparing and submission of bank reconciliation
Analysing ageing trends (receivables and payables) and report to management on debt position
Preparing and presenting reports as required by stakeholders
Ensuring monthly and quarterly bank compliance activities are performed in a timely and accurate manner.
Location : Airoli, Mumbai


If interested, kindly mail your updated CV with confirmation mail
Awaiting positive reply at the earliest.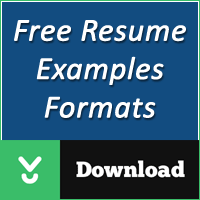 Qualities Needed for This Jobs
Credit Control, Finalization, Roc, Reconciliation, Accounts Payable, Receivable
Candidate Profile
Opening For Finance Executive-credit Control For Mumbai Location(must Have Exp. In Freight Forwarding Industry)
Looking for Any Graduate / Post Graduate graduates profile.