Dear Candidate,
Opening with IT Company
Experience- 2+ Years
Location- Goregoan
JobResponsibility:
€Developing recruitment strategies to ensure job openings are filled in a timely and cost-effective manner

€Co-ordinating with the consultancies.

€Sourcing CV's through various channels such as job portals, references, database, etc

€Responsible for managing the recruitment cycle from receiving the requirement, sourcing, screening, short listing candidates , scheduling interviews ,offer, negotiation and close candidates for the assigned position

€Good written and verbal communication skills

€Should have good experience in complete IT recruitment process

€Must have experience on making salary break ups and negotiations with the candidates

If interested kindly mail your updated CV with following details :
Current CTC
Expected CTC
Notice Period
Current Location
Thanks & Regards,
Ankita Tambe
3S Business Advisor Pvt. Ltd.
ankita.3sba@gmail.com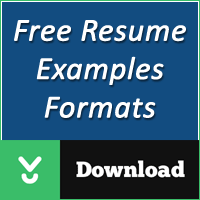 Qualities Needed for This Jobs
It Recruiter, Technical Recruiter, Recruitmentnon It Recruiter, Recruitment Executive, Hr Recruitment, It Staffing, Hr Executive
Candidate Profile
Opening With It Compan
Looking for Any Graduate graduates profile.