Recruitment -
1. Job Description,
2. Identify the Competencies required,
3. Identify the source for hiring,
4. Interview the candidate,
5.Coordinate the interview with the respective department and
6. If selected, complete the documentation.
Operations -
1. Joining formalities.
2. Handling Employee Database (Both in Soft Form and Files Management)
3. Leaves and Attendance Management
4. Handling the payroll
5. Managing advance Salary, Ad Hoc Bonuses, Loans
6. Confirmations, Performance Appraisals, Performance Management
8. Exit-Interviews
9. Full and Final Settlement
Employee Relation -
1) Handling all the queries of the employees. Be it related to Salary, Leaves, Attendance, and Transfer etc.
2) They are also expected to explain the various policies, strategies and benefits to employees.
3) They are expected to stop all type of rumours and misleading communications.
4) They should motivate the employees on day-to-day basis.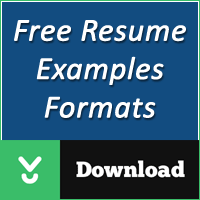 Qualities Needed for This Jobs
Candidate Profile
Operations - 1. Joining Formalities,handling Employee Database (both In Soft Form And Files Management) 2. Leaves And Attendance Management, Handling The Payrol 3. Managing Advance Salary, Ad Hoc Bonuses, Loans 4. Confirmations, Performance A
Looking for Any Graduate / Post Graduate graduates profile.