€Responsible for handling complete recruitment life cycle for Direct Clients in the US.
€Responsible for handling different types of requirements.
€Responsible for achieving a good conversion ratio of submittals into interview and placement.
€The ideal candidate will be highly driven with superior communication and interpersonal skills.
€Candidate must have clear understanding of benefits, compensation, US Visa/employment types and terms like W2, US Citizen, GC, OPT and CPT. etc.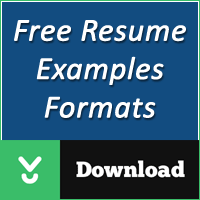 Qualities Needed for This Jobs
Us Staffing, Us Recruitment, W2, 1099, Us It Recruiter, C2c, Us It Recrw-2, Us It Staffing, Us Technical Recruiter, Non It Recruiter
Candidate Profile
Job Title: Recruiter (us Staffing) Location: Noida Sector - 63 Shift Hours: Night Shift (9:30 Pm €" 6:30 Am) Perks: €cab Facility €meals €recurring Incentives €excellent Rewards & Recognition Program
Looking for Any Graduate graduates profile.