Veterinary Officer Recruitment in Goa State Co-operative Milk Producers' Union Ltd.on regular basis
Educational and other Qualification:
(i) Recognised Veterinary qualification included in Ist Schedule or IInd Schedule of the Indian Veterinary Council Act, 1984 (Central Act 52 of 1984) and registered with the Goa State Veterinary Council.
(ii) Knowledge of Konkani.
Desirable :
(i) Minimum 1 year working experience in the Cattle Development or running of Veterinary Dispensary.
Preference will be given to Candidates possessing work experience in the Milk Union having Animal Husbandry and Inputs setup.
(ii) Knowledge of Marathi.
No. of post :2 No
Pay Scale :Rs. 9300-34800) + Grade Pay (Rs. 4600) and other allowances including NPA as per the Rules of the Union.
Age :Not exceeding 45 years.
Valid 15 Years Residence Certificate from the Competent Authority of Goa State to be enclosed.
Applications along with Biodata with recent photograph are invited on plain paper by the Managing Director, Goa State Co-op. Milk Producers Union Limited, Curti, Ponda Goa giving therein details viz full name, complete address, date of birth, educational qualification, work experience so as to reach the same in the Office of the Union on or before 23/03/2019.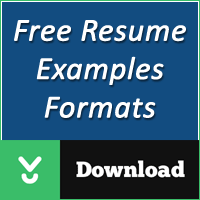 Candidate Profile
Education : BVSc
Looking for BVSc graduates profile.