1. look after lawns,garden of the CHSociety, Vikroli
2. take garden related suggestions from the CH society office & report.
3. be punctual work work from 10 am to 7 pm
4. ensure clean, safe, honest,work completion
5. Behave politely & well.

6. Daily report submission

7. Manage Gardening tools in stores

8. Train garden care aspects to all other society staff

9. Keep track of pending work

10. Follow rules of the society & be a welcome person to all residents, Offices of the society.

11. All trees, shrubs, grass lawns,flower pots, plants to be inspected daily for immediate action

12. Plan sectionwise trimming, cleaning, dry leaves segregation for compost

Send email with your application & CV to hr@vm-consultants..com and call Kavita9702646385 Vishvas 7208027184,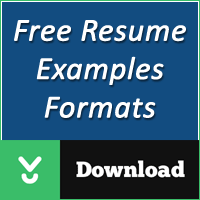 Qualities Needed for This Jobs
Chs, Contractor, Gardener, Iti , Nctvt, Certified Gardener, Vikroli, Thane, Kalyan To Dadar, Co Operative Housing Society
Candidate Profile
1. Look After Lawns,garden Of The Chsociety, Vikroli 2. Take Garden Suggestions From The Ch Society Office & Report. 3. Be Punctual Work Work From 10 Am To 7 Pm 4. Ensure Clean ,safe, Honest,work Completion 5. Behave Politely & Well.
Looking for Diploma,other graduates profile.