Prepares asset, liability, and capital account entries by compiling and analyzing account information.

Documents financial transactions by entering account information.

Recommends financial actions by analyzing accounting options.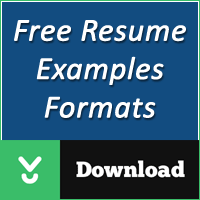 Qualities Needed for This Jobs
Candidate Profile
Candidates With B.com/m.com Having 2+ Years Experience As Accountant/finance Executives, Excellent Knowledge In Tally Can Apply.salary 15000 €" 25000 Per Month.
Looking for B.com graduates profile.