To ensure customer engagement, service orientation and quality of delivery.
Managing inbound/ Outbound voice process & customer service inquiry.
Viewing and managing workloads.
Identifying & assessing customers needs to achieve satisfaction.
Strong phone etiquette and active listening skills.
Hands on experience in service desk ticketing system.
Familiar with web portals & Mobile applications.
Maintaining a positive, empathetic and professional attitude toward customers at all times
Acknowledging and resolving customer
Keeping users informed of progress
Logging all relevant service request details, allocating categorization and prioritization codes
Keeping records of customer interactions, transactions, comments and complaints.
Conducting customer/user satisfaction call-backs/surveys.
Support/understand customer needs and develop plans to address them.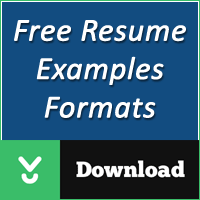 Qualities Needed for This Jobs
Relationship Building Skills. Strong Communication Skill Trust-building Strong Clients Interaction Strong Problem Solving Skill Attention To Detail And Concern For Accuracy Strong Telephone Etiquette.
Candidate Profile
Relationship Building Skills.
Strong communication skill
Trust-building
Strong Clients interaction
Strong Problem solving skill
Attention to detail and concern for accuracy
Strong telephone etiquette.
Looking for B .Com graduates profile.