No. of Posts : 3
Qualification : Master Degree in Hindi with proficiency in English Language or a master Degree in English
Pay : Level-8 of pay matrix
Age Limit : 21-30 yrs
Selection Procedure : On the basis of personal Interviews after shortlisting on the basis of qualification and experience.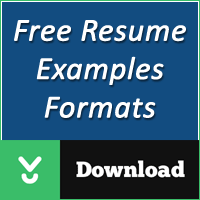 Candidate Profile
MA(English, Hindi)
Looking for M.A. graduates profile.