Skills and Experience:
1.Sales and marketing ( minimum 1 year required)
2.Good communication for verbal & writing (Mandatory English).
3.Strong communication and IT fluency.
4.Creative talents and the ability to solve tough problems.
5.Excellent time management and organization.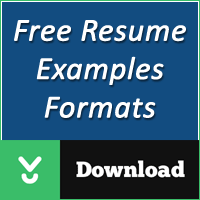 Qualities Needed for This Jobs
Business Development Executive, Sales And Marketing, Business Development, Marketing, Sales, Direct Sales, Corporate Sales, Sales Marketing, Sales Executive
Candidate Profile
Role & Responsibilities: 1. A Business Development Executive Isresponsible For Researching And Pursuing New Business Leads For The Growth Of The Business. 2. The Role Involves Active Coordination Across Teams And Demands Interpersonal Skills.
Looking for Any Graduate graduates profile.