Library Trainee job recruitment in BrahMos Aerospace
Qualifications : Bachelor of Library & Information Science (B.Lib.)/B.Lib.Sc/B.L.I.S/ with min 60% marks essential. Masters Degree and practical knowledge of Library Classification Schemes and knowledge of on-line information retrieval/repackaging of information and digitization process will be considered added advantage.
Stipend : Rs. 12,000/- to Rs. 15,000/-(consolidated) depending on academic achievements
Age Limit :25 years
Location : Hyderabad
Applications in the prescribed format available at website to be sent by speed post/courier addressed to: The Chief General Manager (HR),BrahMos Aerospace Pvt Ltd, 16 Cariappa Marg, Kirby Place Delhi Cantt, New Delhi 110010, E-mail: recruit@brahmos.com. Last date of receipt of applications: 1st April 2019.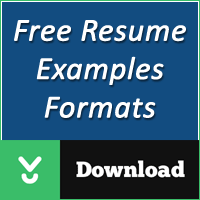 Candidate Profile
BSc(Library and Information Science)
Looking for B.Sc graduates profile.