PGT/TGT
Subjects : Accountancy/Business Studies, Sanskrit, Science, Hindi
Qualification : B.Ed with minimum 50% in PG CSB & CTET/STET desired.
PRT's
Qualification :B.Ed /D.E.Ed with minimum 50% in UG.
ART & SUPW Teacher
Qualification : Degree with Diploma in Art & Craft
KGT
Qualification : Graduate in any discipline with NTT/DECE
Completed application along with copies of certificates to be submitted on or before 20th March 2019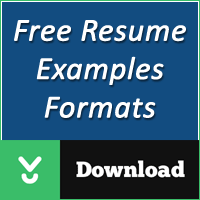 Candidate Profile
BEd, Any Graduate, Diplom
Looking for B.Ed , Any Graduate graduates profile.