1.Bank reconciliation/book of accounts of daily transaction includes sales, purchase, cash, bank, booking of expense and income.
2.Monthly bank, cash reconciliation, preparing expense voucher.
3.Preparing Various voucher.
4.Monitor and control account receivables.
5.Handling petty cash.
6.Maintaining the Challan and invoice for physical record.
7.Knowledge on receivables and payable.
8.Knowledge regarding RTGS/NEFT payment mode.
9.Must have knowledge regarding GST/other taxation part.
10.Must have experience in TALLY.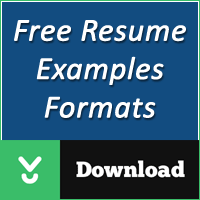 Qualities Needed for This Jobs
Tally, Bank Reconciliation, General Ledger, General Accounting, Tds, Accounts Payable, Reconcilliation
Candidate Profile
One Of The Pre-engineering Structure And Solar Infrastructure Company And Epc Solution In Solar Power, Fabricated Solar, Control Rooms, Telecom, High Rise Steel Structure Etc. We Are Looking For An Ambitious Junior Accountant To Provide Support.
Looking for B.com graduates profile.